Harris County Divorce Filing Fee
When you file for divorce in Harris County, you are required to pay a filing fee of $350 or $365 if you are filing for a divorce with children. For cases with minor children involved, the cost is higher since the petitioner may need to file additional forms with the court, including, for example, the Standard or Modified Possession Order, which regulates the child's visitation by the non-custodial parent. There is a $15 filing fee for this document, and you may also need to make paid copies of it. If you want to know the exact court fees for your case and possible payment options, it is best to contact the clerk of the court where you plan to file your petition.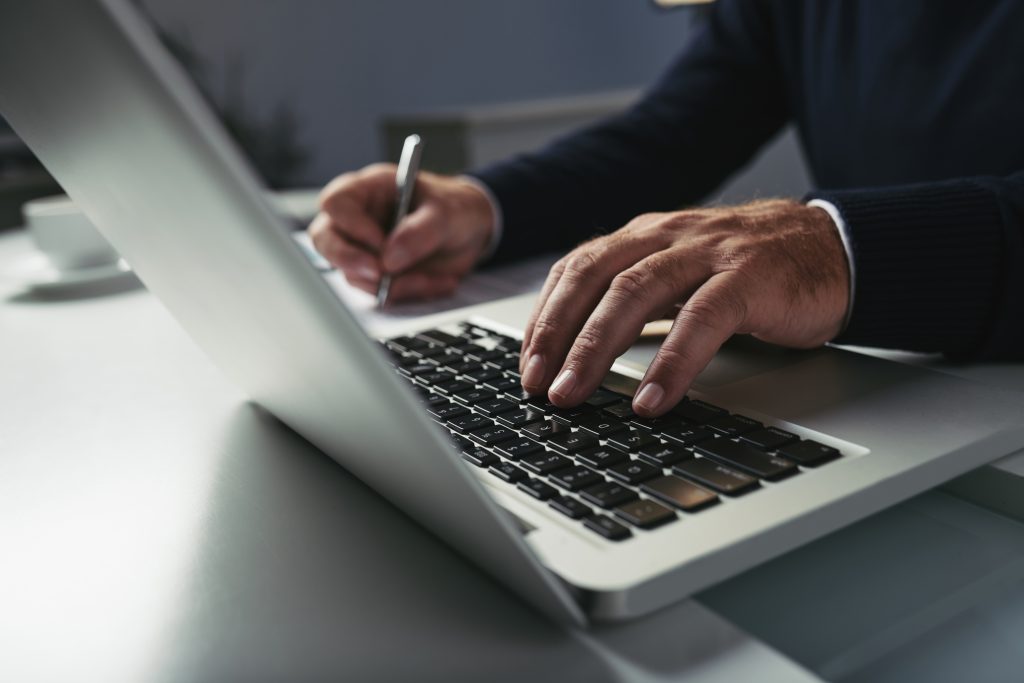 Harris County filing fees generally include the price for making copies of documents and notifying the other spouse about the start of divorce proceedings by court representatives. There are situations when, for certain reasons, a petitioner is unable to pay the required court fee. In such a case, they can file a written request to the court, known as Affidavit of Indigency, to waive the fees. The judge will consider this document and, if the person's financial situation is indeed complicated, grant relief from payment of fees. If you would like the court to accept your divorce documents at once and avoid high expenses on legal help with form preparation, have a look at the possibilities of our online service. For an affordable price, you will get a set of completed divorce forms applicable to your case and comprehensive filing instructions. The approximate cost of initiating the divorce process in such a case would be a bit over $500: $350 fee for Harris County divorce filing, $139 for our form preparation services, and some minor payment for making copies of the documents in the clerk's office.