Welcome to divorceharriscounty.com
Get a complete set of forms for your uncontested Harris County divorce at a reasonable cost and within the shortest time possible.
Up-to-date court-approved forms;
Quick preparation of documents;
Detailed filing instructions;
24/7 customer support.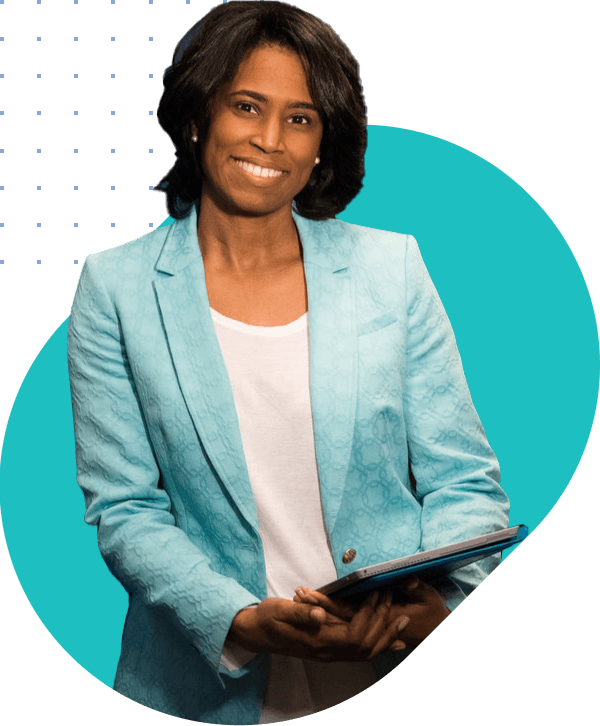 Complete Harris County
Divorce Forms Online
To save on lawyers, you may be keen on preparing and filing divorce papers yourself but beware of the pitfalls that await. It may be challenging to find all the necessary forms, both mandatory and those specific to your case. Besides, filling them out may be a time-consuming process, as no terminology is simplified. And most importantly, any mistakes in your choice of paperwork or in the way you filled it out may potentially lead to delays in the divorce process and increase the divorce price.
To help you avoid all of these issues, we created our online service, which allows you to quickly get accurately prepared divorce papers and detailed instructions on how to file them with the court. To fill divorce papers in for you and to choose the right forms, we will ask you to answer a few questions, which would take around half an hour. Once you submit your responses, you'll receive your paperwork and filing guide in just 5 days. Try it! It's quick and simple.  
File for Divorce in Harris County in Three Easy Steps
The divorce process can follow a variety of scenarios, and it is not surprising that people wonder how to get a divorce in Harris County as quickly and affordably as possible. A do-it-yourself divorce agreed upon by both spouses is the answer. And, with the help of our reliable online service, filing for divorce can become even more convenient. Here are the three steps to take to file for marriage dissolution successfully:
Work on our questionnaire
Answer a few simple questions to see if you qualify for an uncontested divorce.
Complete a comprehensive questionnaire for our system to fill out forms specific to your divorce case.
File the documents with the court
Wait till your printable forms are ready, check and download them. Read our filing guide and proceed with the divorce filing in Harris County.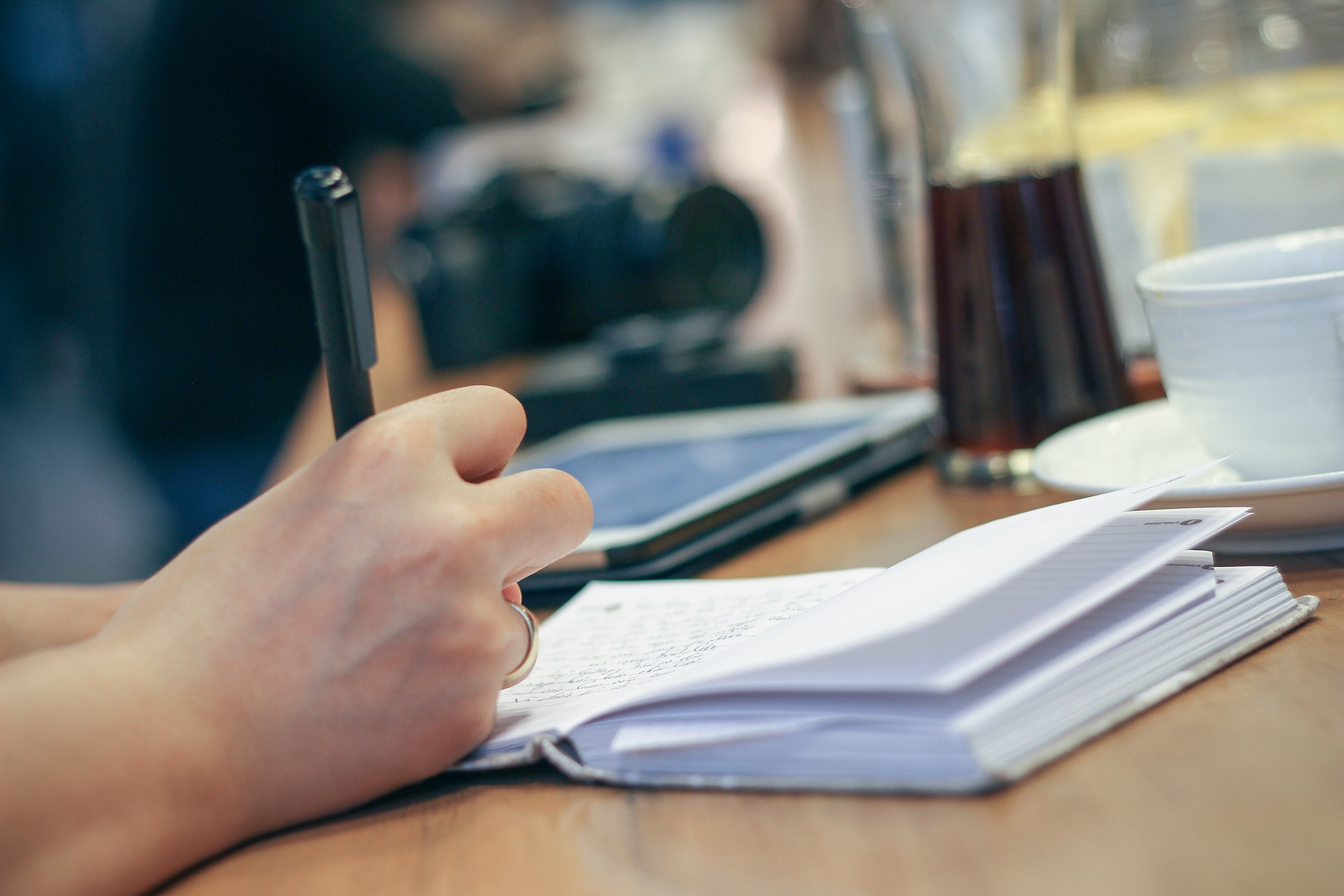 How to Get an Uncontested Divorce in Harris County?
An uncontested divorce is available for parties that have reached an agreement regarding fundamental aspects of their marriage dissolution, such as division of joint property, child custody, spousal support, etc. Before filing for an uncontested divorce in Harris County, spouses should also make sure they meet the residency requirements. According to Texas laws, the petitioner should live in the state for at least 6 months and be a resident of Harris County for at least 90 days before the filing. If these conditions are met, the petitioner can start the uncontested divorce process:
These are some of the initial New York divorce forms spouses have to file:
On average, the entire uncontested divorce process in Harris County takes about 3 months. The divorce timeline greatly depends on the court schedule, how fast you deal with the paperwork, and whether you remain in agreement with your spouse.
Where to File Divorce Papers in Harris County?
You can file for divorce in person in Harris County at the following address: 201 Caroline, Houston, TX 77002, Room 110 for civil matters or Room 210 for family matters. If you want to do it online, visit the website: https://www.hcdistrictclerk.com.
Compare Your Options for Divorce in Harris County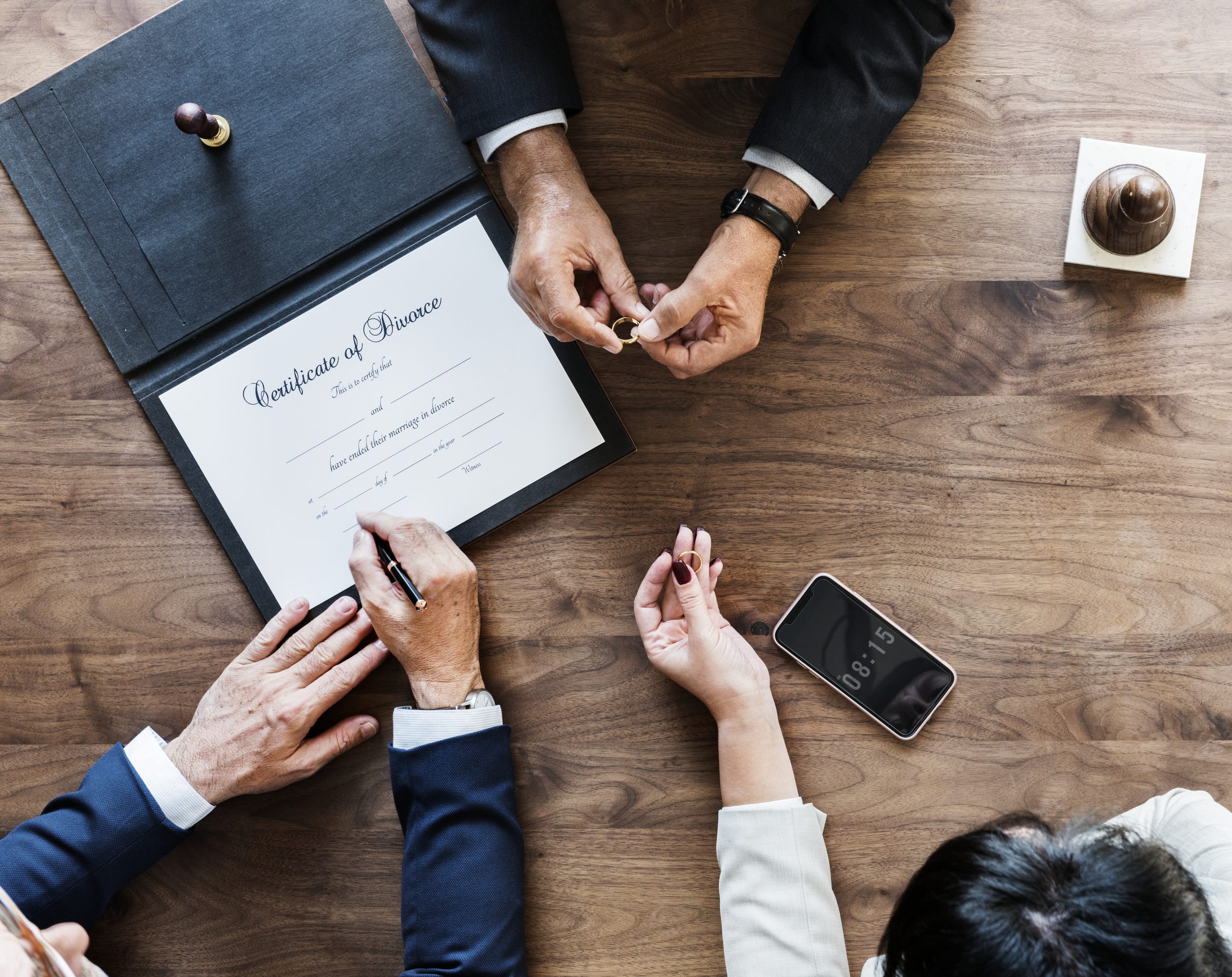 Online Divorce with no Children
Get a complete set of divorce documents and detailed instructions on how to file them with the court. $ 139 + court fees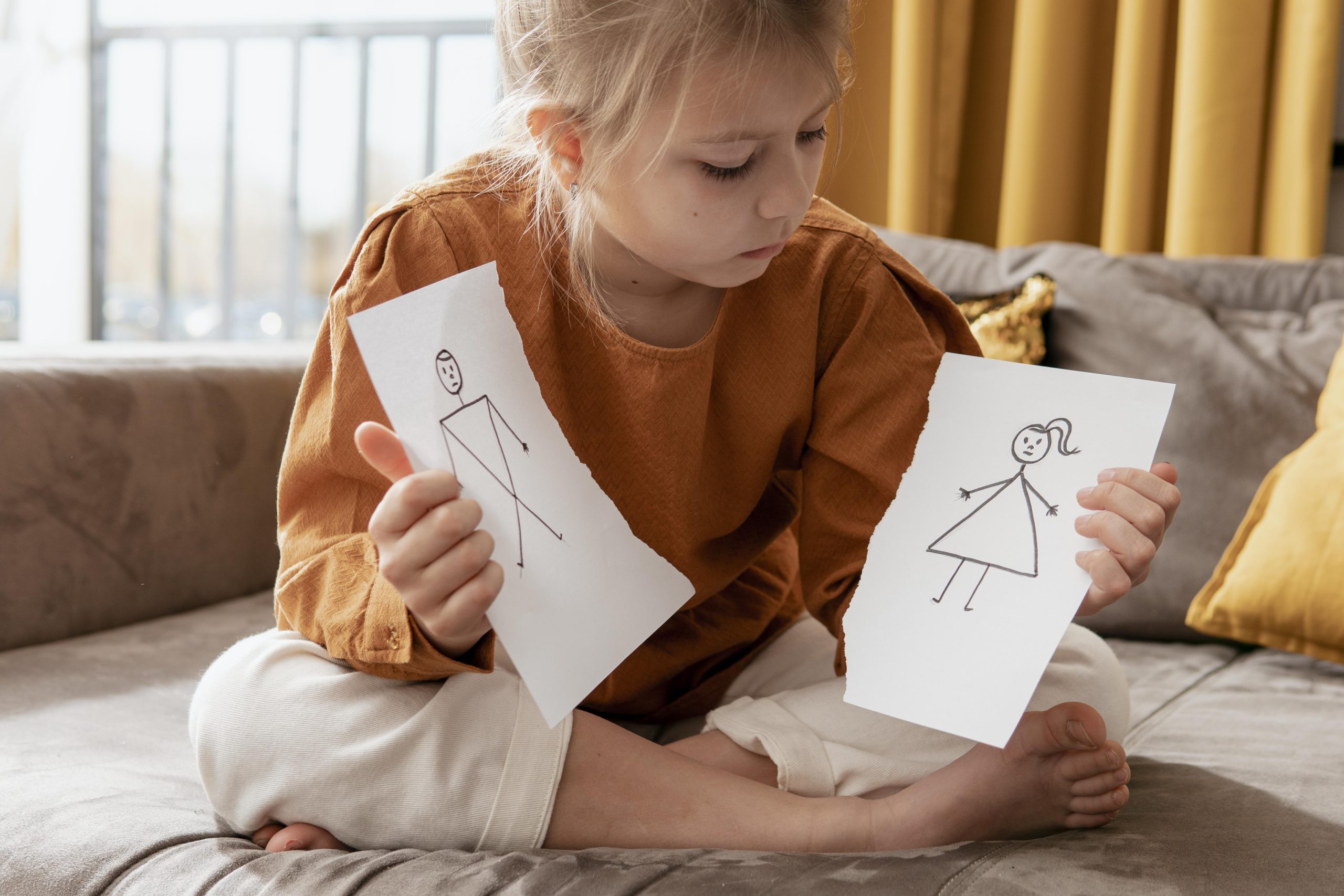 Online Divorce with Children
A convenient and cost-efficient paperwork preparation tool for couples with children; get custody and child support forms at no additional fees. $ 139 + court fees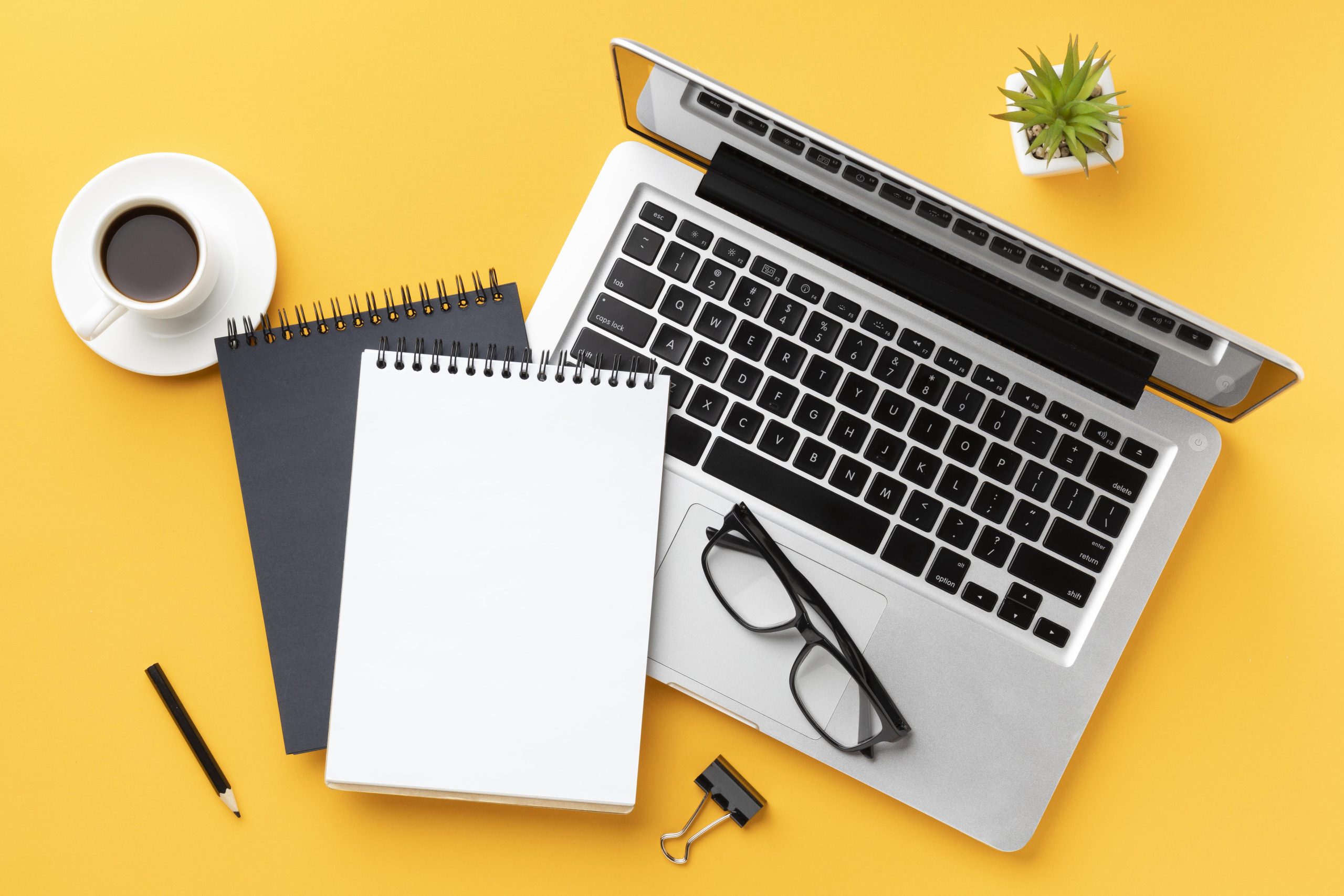 Installment plan
Split your bill into two parts and get access to the questionnaire after the first payment. Negotiable price + court fees.


Frequently Asked Questions